Front Garden Music Festival at Edington Village Hall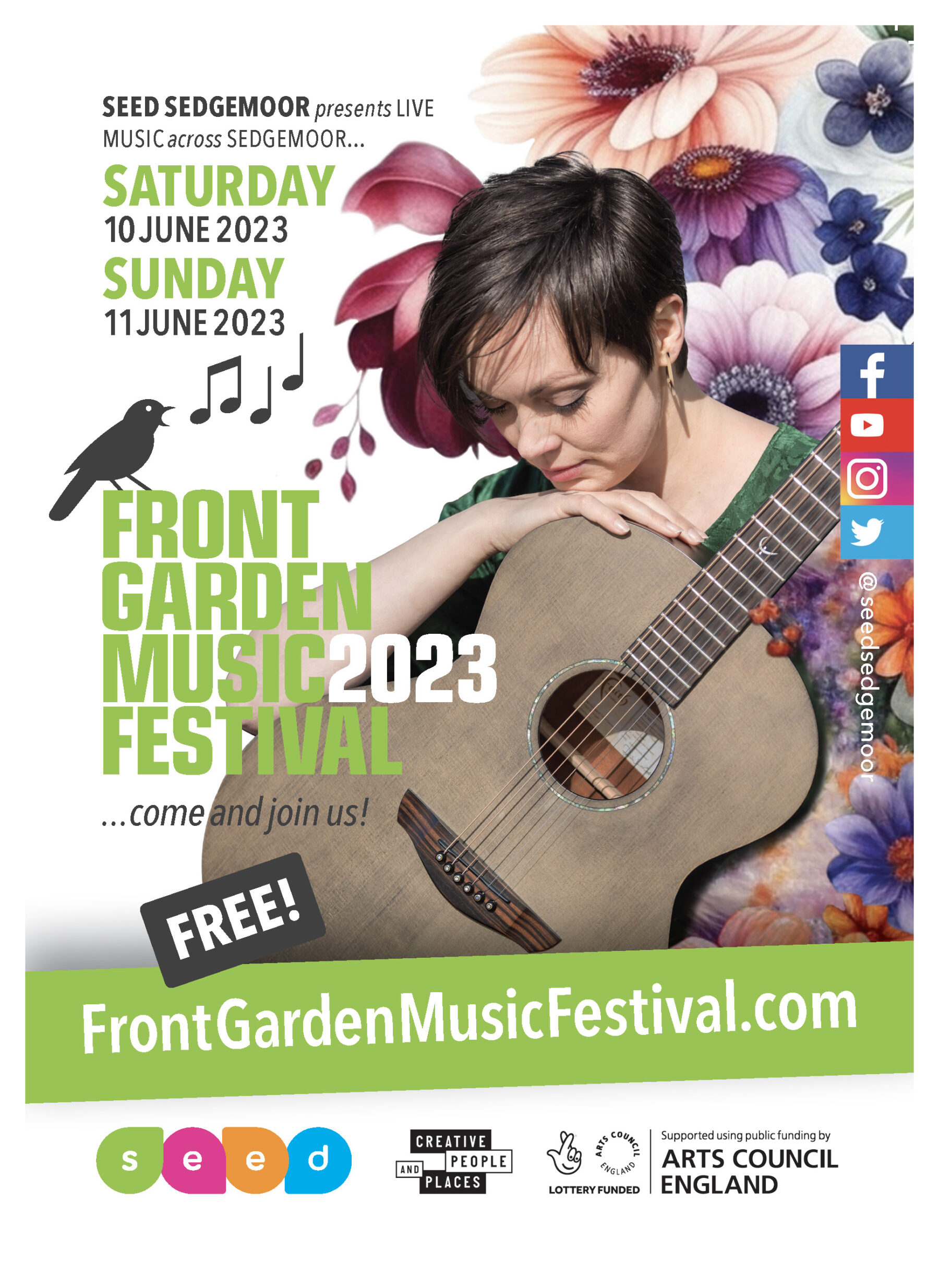 Live music at Edington Village Hall includes
Lady Garden | Three Boiled Eggs | Village Voices | Andrew's Half Sister | Chilton Polden Music Making Group | Beach'd Buoys | BBQ and more!
Bring a picnic, family and friends and enjoy a weekend of FREE live music from local musicians performing alongside professional acts. Sedgemoor's unique music festival is back even bigger and better than before, with a weekend of LIVE music with stages in communities across Sedgemoor.
Its free for everyone to experience and enjoy – Spread the word!!!
Sun 11 June 12-5pm at Edington Village Hall TA7 9HA
Sign up as a Festival Volunteer for 2023
There are all kinds of ways to get involved in the Front Garden Music Festival. We are looking for community members to help us shape the festival as volunteers to support across the weekend.rnrnIf you'd like to get involved (and to receive your very own limited edition FGMF 2023 T-shirt) please fill in the form below and a member of the team will be in contact.
Share Front Garden Music Festival