Acting, drama, games, Improvisation and all things theatre!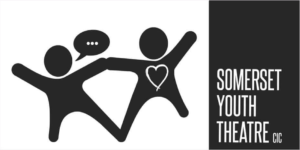 A request for more theatre and activities for young people was a theme in the recent round of Axbridge, Cheddar, and Polden consultations. So Seed is bringing youth theatre to the Cheddar Valley.
The groups provide safe spaces for young people to create, explore and find their voice through Theatre and the Arts. Using professional artists and experienced facilitators they take theatre into the community, challenging traditional notions of 'theatre' as an inaccessible or elitist.