Seed Sedgemoor brings Cheddar Valley Window Wanderland to Cheddar and its surrounding towns and villages once again.
Windows are illuminated with colourful paper displays created by the local community, businesses, organisations and individuals. Bringing neighbourhoods together, helping to reduce social isolation and inspire creativity.
A collective week-long display that brings a bit of magic to the streets.
Thurs 1 – Sun 11 Dec 2022 6-8pm.
Make them at home or join a workshop 15th, 17th, 18th and 19th Nov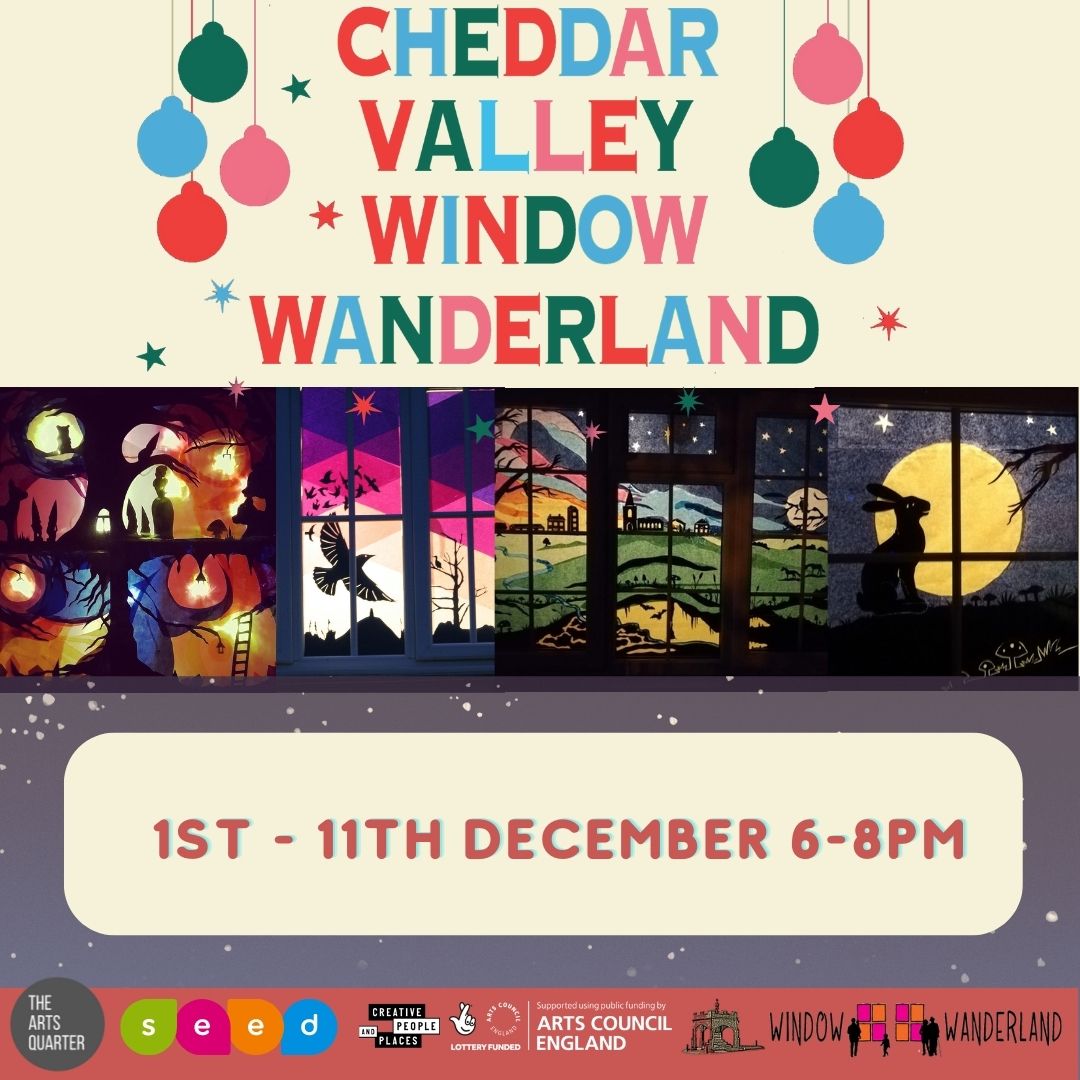 Join a Community Workshop
Kings Fitness – 15 Nov 4-6pm
The Arts Quarter
Thur 17 Nov 10am-12pm
Fri 18 Nov 10am – 12pm
Sat 19 Nov 10am-12pm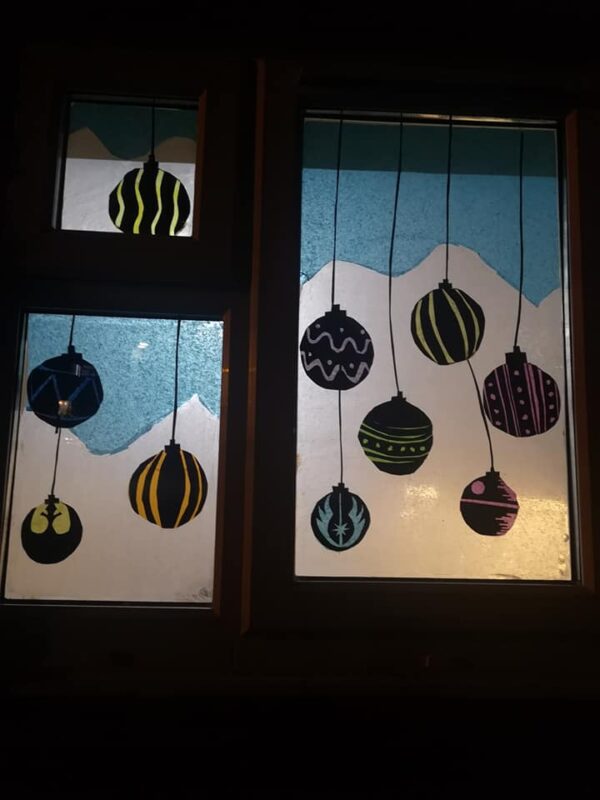 Visit the Cheddar Window Wanderland Trail!
Businesses and houses throughout the valley have collected free kits from The Arts Quarter, and created beautifully illuminated windows.
The kits came with instructions and help but the designs are individually created.
You can find a map with windows on display here
https://www.windowwanderland.com/…/cheddar-somerset-2022/
Have a look at a few of the windows on display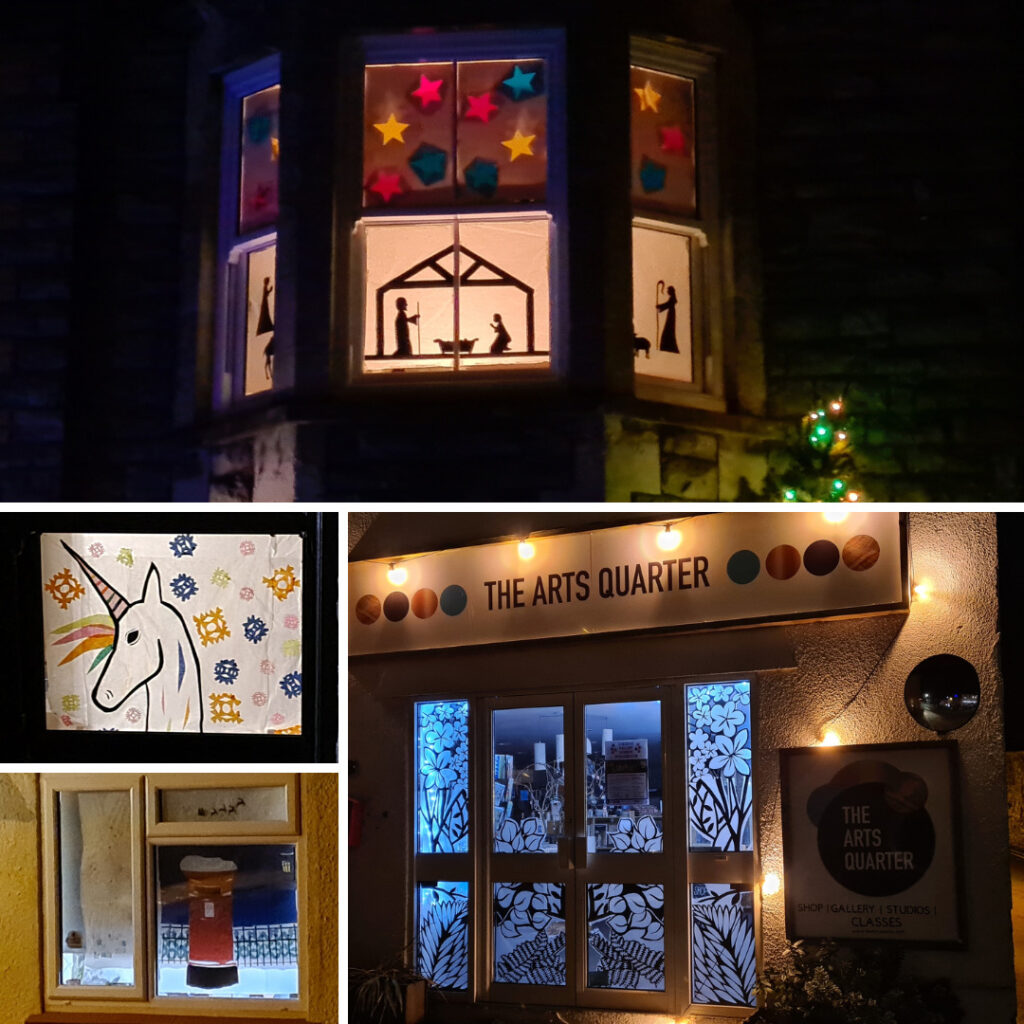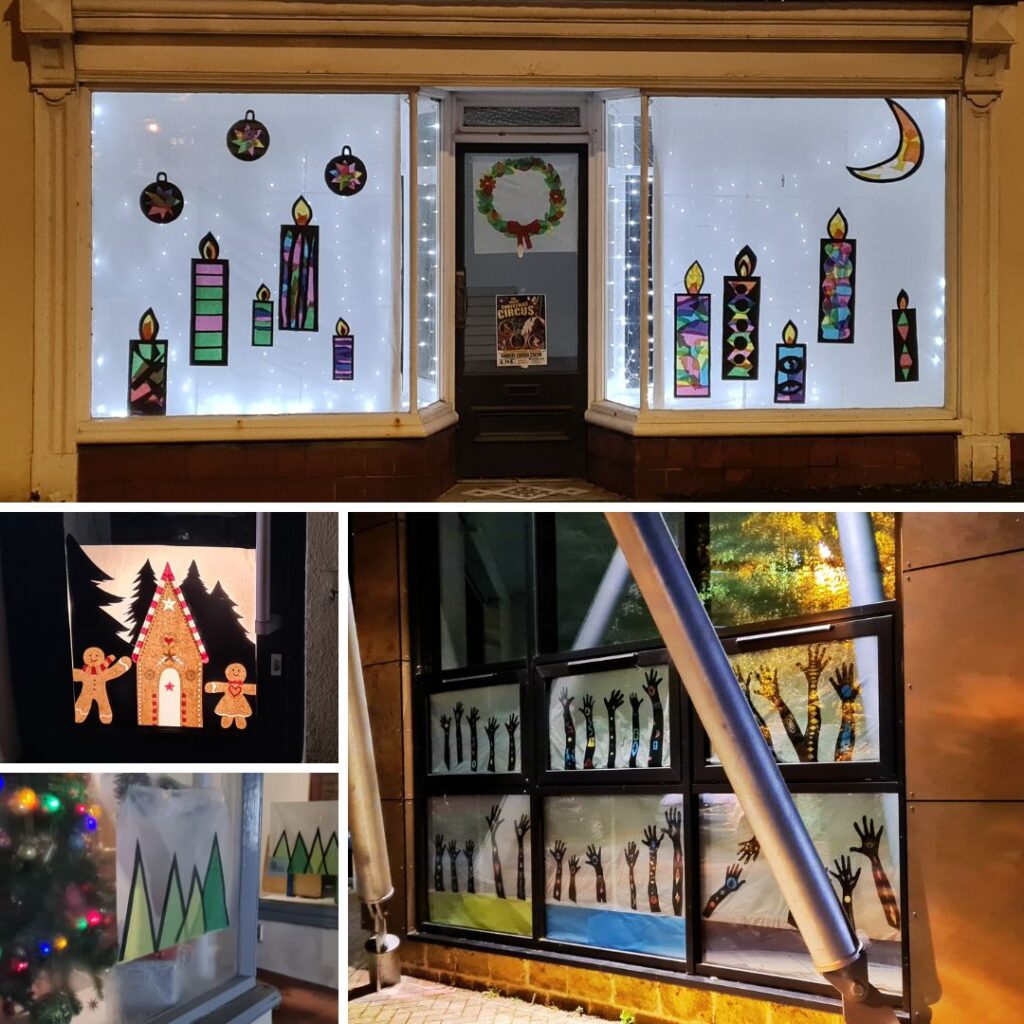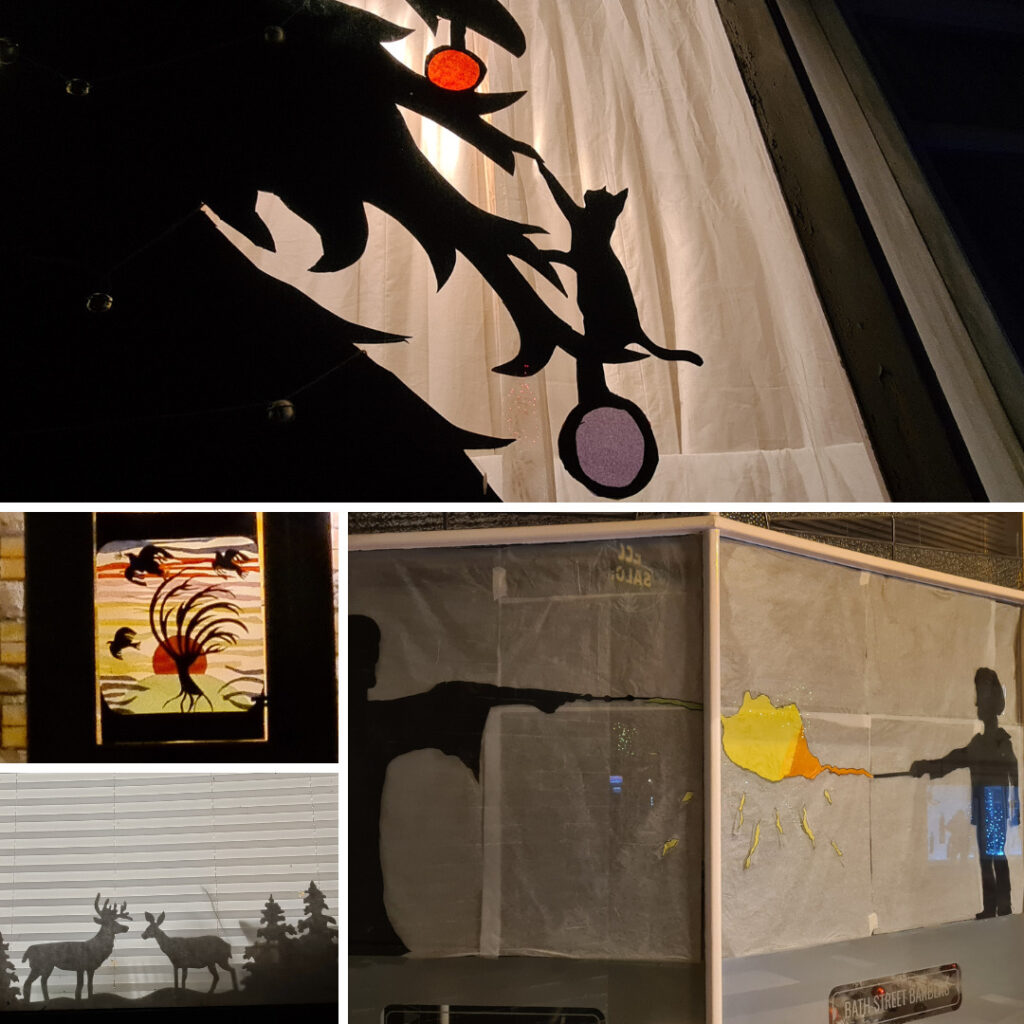 share this with your friends